TSM showed Local Sororities some love! We think that there are definitely more than 10 reasons why joining a local is better…what's one reason you have that didn't make the list?
Anonymous asked: Do locals tend to have badges? If so I'd love some pics! :)
We don't know of too many, but some locals have let us know that they have pins/badges! 
Sigma Gamma Phi/Arethusa:
Alpha Kappa Phi/Agonian:
And if you want to take a look at some vintage Local organization pins, http://www.fratpin.com/viewalllocals.html has quite a few (though we have no idea whether or not those locals are still active!)
Anonymous asked: I'm wondering if there is an official list of local sororities. I'm interested in finding out how long each chapter has been around. My local sorority was founded in 1962 and we believe we are the third oldest local in New England but I have no idea how to validate that. Thanks!!
The only list of locals we've found online (besides our Local Sorority Spotlight) is at http://www.greekpages.com/LocalsOnline/list4.htm but it and other sources (like message boards) are really old and outdated! And we don't have any locals in New England older than yours on our list (yet! We are always taking submissions!)
This seems like a really fun project though and we'd love to help you out as best we can! Do any of our followers have information on New England local sororities?
Sorority: Delta Gamma Beta
Founded: October 24th, 2012
Location: Carlow University, Pittsburgh PA
Mission Statement: Delta Gamma Beta offers to women of all cultural backgrounds and ages a bond of everlasting sisterhood, based upon the foundation of personal virtue, honor and service.
Colors: Aqua and Gold
Symbols: Infinity Sign, Anchor and Heart
Flower: Daisy
Mascot: Otter
Values: Loyal Love, Honesty, Feminine Power and Purity
Open Motto: Direction, Generosity and Benevolence
Philanthropy: Magee-Womens Hospital's Neo-natal Intensive Care Unit 
Website(s): http://deltagammabeta.tk/
                   http://www.facebook.com/deltagammabeta
https://www.etsy.com/shop/DeeBeeShop?ref=l2-shopheader-name Another cute sorority pillow option for local sororities who need custom gear.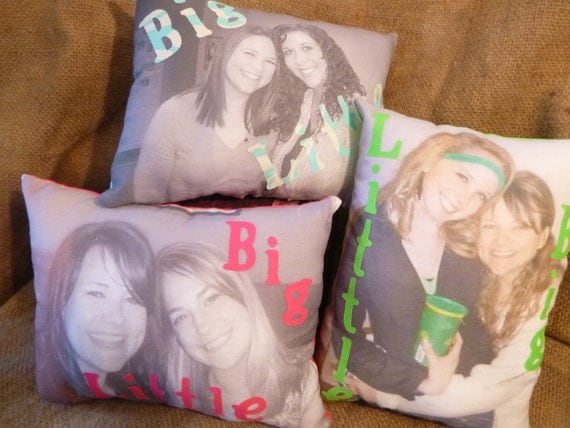 Recently I stumbled upon these two sites that have fun custom pillows to decorate your dorm, apartment, or house with your own local sorority letters and flair and thought I'd share them. 
1. https://www.etsy.com/shop/EndearMe This shop has custom letter pillows to purchase in their collegiate collection such as this one that can be made in a variety of fabrics: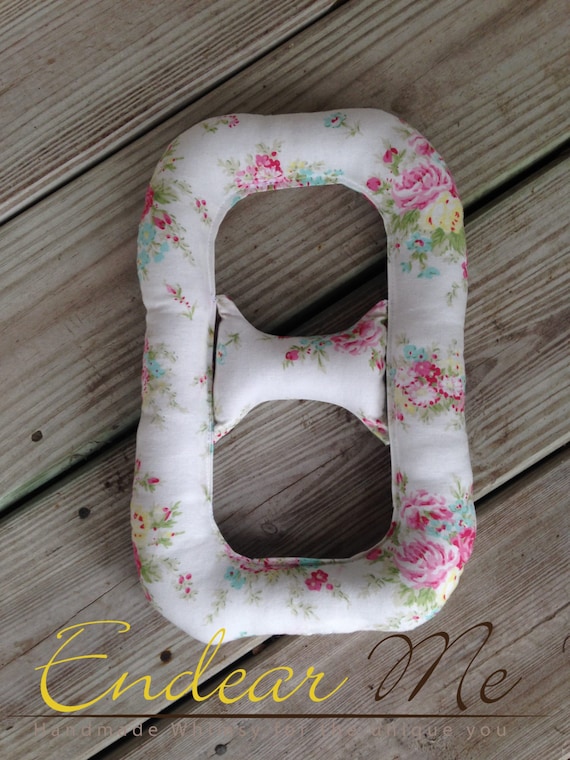 2. https://www.etsy.com/shop/PillowprintzOnEtsy This shop has custom sorority pillows and big/little pillows as well.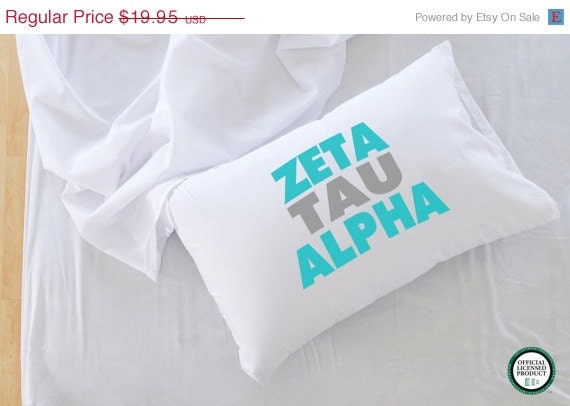 3. https://www.etsy.com/shop/Sororitee Finally Sororitee which I myself have had a good experience with does custom orders and the shop owner will send you proofs so you know what you're getting and the shipping turn around and end product is great. Here is my personal custom pillow: